This site was created as a result of years of research on my two family lines:
    As I began researching the Phelans, I assumed that they might have come over from Ireland at the turn of the 20th century. I was surprised to find that they likely came over in the 1850's and had been living in Waterbury, Connecticut from that point on. Dennis Phelan is the progenitor of the line and, so far, I have not been able to find his origins in Ireland or if any of his siblings were living in Waterbury. This site contains most of the descendants of Dennis Phelan, including me. Dennis' wife, Sarah Bergin, originated from Clonaslee, Queens County (Laois). 
    The Healeys emigrated from Upper Grallagh, County Waterford, Ireland, to Waterbury, Connecticut in the early 1900's. Andrew Healey's cousin, Andrew (Big Andy) Healey had already left Ireland and made Waterbury his home due to the large number of brass factories here.  
   This entire project began as a result of a graduate course where I had to design my own genogram. It is essentially a genealogy tree where sociological and psychological patterns are studied and interpreted. In  the late 1980's, I interviewed my great aunt, Kathleen Healey, about some of her ancestors for this project.  As a former Waterbury teacher, she was a wealth of knowledge about her family in the United States as well as in Ireland where she was born. She talked and talked for hours on several occasions, providing me with names of people who I had never heard of before. (Well, I might have heard of the names before, but as a youngster visiting her every Sunday after Mass, I was more interested in playing outside with my cousins than hearing names of people who I never met, many of whom were still in Ireland.) After the project was completed, I didn't know what to do with all the information she gave me. My project didn't even require 1/10 of what she told me. I didn't know how many of the names were connected to our family and after a while, I began to go back to my aunt and ask more questions about our family. This is how I began an interest in genealogy and over time, I amassed a great amount of information from my great aunt. As personal computers were just coming out in the mid 1990's, I bought a genealogy program called the The Master Genealogy to organize and connect these family members and hopefully share the information with other interested parties. Soon, I was mailing out questionnaires to my close cousins as well as strangers.
        I also began actively looking for specific documents about my relatives which would provide more information about their lives and maybe the names of other unknown relatives. I went to the Bureau of Vital Statistics in Waterbury and got an amazing amount of information through birth, marriage, and death records. I traipsed through cemeteries looking for tombstones which might provide me with a birth or death date or even another family member's name.  I took pictures of gravestones. People sent me photos. I interviewed family members and even got to meet many distant cousins who I had never met before. I called strangers on the phone, told them I was related, and asked for information about their families. They were all so generous with their time and provided me with many new members of the tree. In 2005, I soon joined Ancestry.com worldwide and began researching in England and in Ireland. I added many, many people to my family tree. I contacted various members who ended up being related and am still in contact with them today. They've sent me original birth, death, marriage certificates as well as wills, photos, and other important information. Many have become friends and we've actually met on occasion as a result of my research.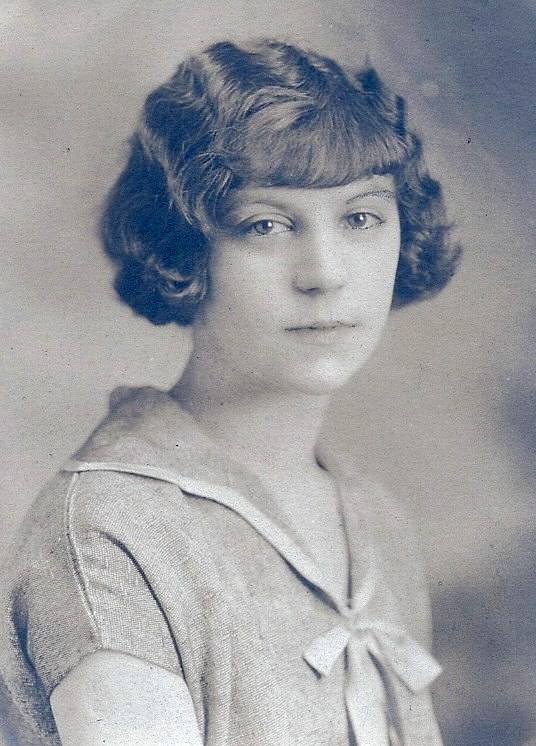 Kathleen Healey